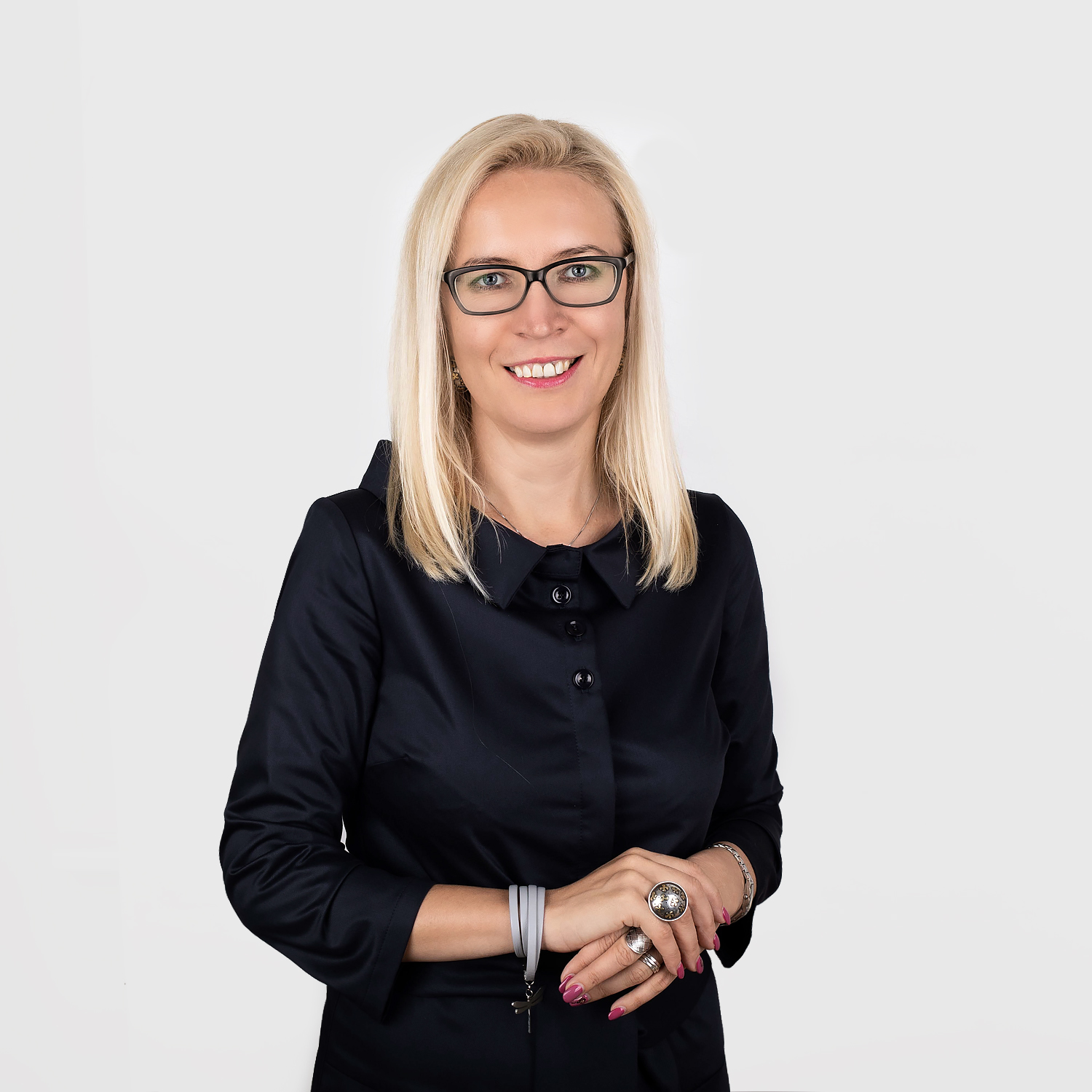 Živilė Stankevičiūtė, PhD in Management, is associate professor at Sustainable Management research group, School of Economics and Business, Kaunas University of Technology, Lithuania.  Her doctoral dissertation on Sustainable Human Resource Management has been recognised internationally: she got Baltic University Programme Annual Award for the Best PhD defended in 2015. Her research interests are: Sustainable Human Resource Management, Employee Wellbeing, Digital Transformations, Corporate Social Responsibility, Sustainable Development.
She is a member of National Expert Council for sustainable development goals at Lithuanian Responsible Business Association (LAVA) dealing with SDG8.
Lecturing includes courses on Sustainable Development, Employee Performance Management, Human Analytics, Contemporary HRM theories and concepts.
She has expertise in the field of partnership with business while conducting research projects and providing the practical implications based on research quantitative and qualitative data.
In 2019 and 2020, she got Kaunas University of Technology Award as a Most Active Young Researcher.