27.10.2023, 14:30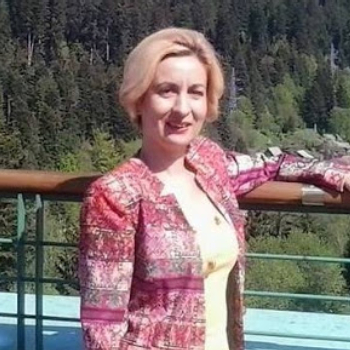 This Round Table, organized by the Centre for the Research of Responsible Organizations, will bring together academics, researchers, authorities, and social and circular business representatives to identify and discuss opportunities in connecting Circular Economy and Social Economy in Romania.
Main questions to explore together (but not limited to):
What are the meeting points between the two transformational paradigms – social economy and circular economy?
What is the potential of the social economy to contribute to the directions of the National Strategy for Circular Economy in Romania?
What examples of successful social economy enterprises that were pioneers in job creation linked to the circular economy could be scaled up in Romania?
Speakers:

Cristian Iordache, Department of Sustainable Development, Romanian Government
Simina Lakatoș, Institute for Cicular Economy and Environment Research "Ernest Lupan" Cluj Napoca
Gabriel Carnariu, The Sustainable Romania Coalition, the Embassy of Sustainability in Romania
Beatrice Manole, Association Ateliere Fără Frontiere Romania (Groupe SOS)
Luminița Roșca, Stratos Management
Andrei Coșuleanu, Association Act for Tomorrow
Nicolae Trofin, Flip.ro
Simona Stănescu, The Institute for the Quality of Life, Romanian Academy
Alexandra Zbuchea, Centre for the Research of Responsible Organizations, Faculty of Management, SNSPA