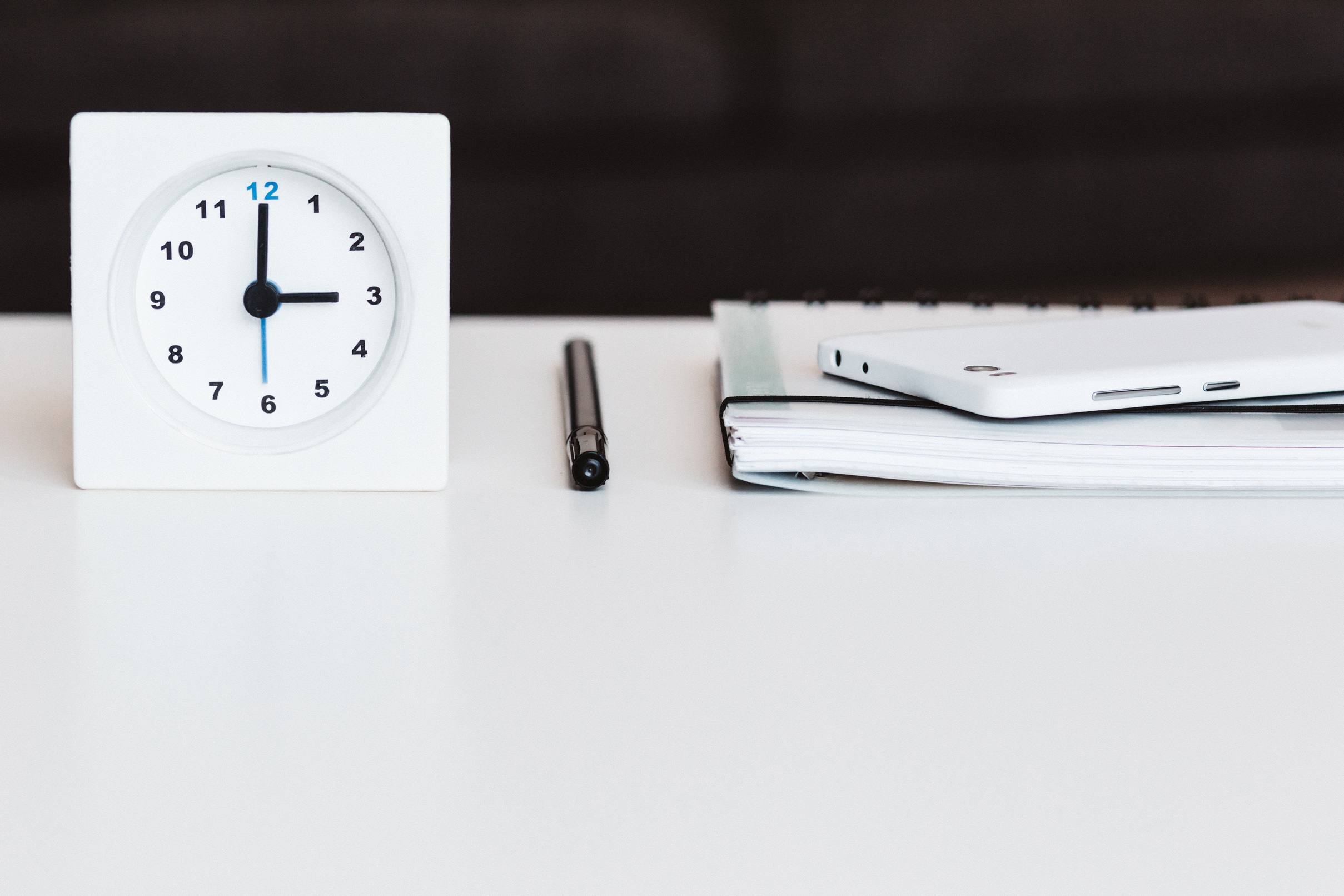 STRATEGICA INTERNATIONAL CONFERENCE: 
9th edition: October 21-22, 2021 – Bucharest, Romania
The Faculty of Management from the National University of Political Studies and Public Administration (SNSPA) and the Romanian Academic Society of Management (SAMRO), with the support of the National Bank of Romania, announce the Call for Papers for the ninth edition of the International Conference STRATEGICA, to be held in Bucharest, October 21-22, 2021. The agenda for the event will be friendly and dynamic.
As the evolution of the pandemic is uncertain and the authorities are still reserved when speaking about the relaxation of the social distancing measures during the second part of the year, STRATEGICA 2021 will be an online conference. Participants could choose to present live their speeches from remote locations and a flexible program/format will be considered. Nevertheless, we hope to see you all in Bucharest, since the networking and the pleasure of direct discussions are unique.
Shaping the Future of Business and Economy
What does the future hold for people, organizations, networks, societies, and economies? What challenges will redefine the overall landscape after the global pandemic?
These are just a few questions that dare us to start Shaping the Future of Business and Economy. Adaptation has been outflanked by agility whereas reaction has been overtaken by proactive attitudes in the quest for sustainable competitive advantages in fluid and unexpected times. The unprecedented rhythm of change and disruptions at all levels triggered by the pandemic will be explored in specific tracks during the hybrid format Strategica conference.
The ninth edition of Strategica International Conference – Shaping the Future of Business and Economy – aims to become an agora for academic debates on multidisciplinary and transdisciplinary topics, envisaging novel conceptualizations and operationalizations related to the disturbances generated by this unexpected pandemic, determining social, economic, technological, cultural, thus multidimensional changes. We, therefore, invite worldwide scholars to contribute to the debates on ever-evolving issues liable to call forth innovative research and practical directions and to spark off farseeing mindsets!
---
Confirmed Keynote Speakers: 
Anthony De Lannoy – Alternate Executive Director at the International Monetary Fund (IMF) in Washington DC
Mugur Tolici – HR Director – National Bank of Romania; Associated Professor, SNSPA
Lajos Szabo – Vice-Rector for Education, Corvinus University of Budapest
Eric Tsui – Professor, Hong Kong Polytechnic University
Aparna Mathur – Senior Research Manager, Amazon
---
Main tracks:
Management and Leadership | Economics | Finance and Banking | Business Administration | Family Business | Knowledge Economy | Marketing and Consumer Behavior | Green Marketing as a Tool of Sustainability | Consumer Culture Theory | Business Ethics and CSR | Social Economy: A Business Model for the Future | Employee Well-being and Sustainable Human Resource Management | Towards Sustainable and Smart Organisations and Communities | Seniors' Wellbeing in the Contemporary Society | Globalization Between Revolution and Disaster
---
Publishing opportunities:
Conference proceedings (e-book with ISBN, edited by a prestigious publishing house). STRATEGICA 2013-2019 Proceedings are included in Conference Proceedings Citation Index (ISI Proceedings – Clarivate Analytics).
Selected papers will be published in Entrepreneurship and Sustainability Issues (Thomson Reuters ESCI Web of Science, Scopus, EconBiz, etc.), Management & Marketing, Challenges for the Knowledge Society (Thomson Reuters ESCI Web of Science, Scopus, Cabell's, Index Copernicus, etc.), and Management Dynamics in the Knowledge Economy (Cabell's, EBSCO, ERIH Plus, Index Copernicus, etc.).
---
Certificates:
Certificate of presentation will be issued to participants presenting their research in sessions.
Certificate of chairing a session will be issued to chairs acknowledging their role at the conference.
Best Paper Award will be conferred to the author(s) of the best paper presented at the conference.
---
Important deadlines:
Full paper submission: May 25, 2021
Reviewer feedback: June 25, 2021
Final paper due: September 20, 2021
Conference fee (per participant)*
Early-bird registration (by 20.09.2020)
140 Euro / participant – 60 Euro / MA & PhD student
Regular registration (21.09 – 3.10.2020)
180 Euro / participant – 100 Euro / MA & PhD student

70 Euro / Practitioner
* Please note: While all authors are encouraged to register and attend the conference, at least one author per accepted paper must register and attend the conference for the paper to be published in the conference proceedings.
Members of the Romanian Academic Society of Management (SAMRO) benefit from a 50% discount.
Members of the International Association of Knowledge Management (IAKM) benefit from a 20% discount.
Members of the ENAS network benefit from a 20% discount
Members of the Strategica friends circle (who have participated at least in 3 previous editions) benefit from a 20% discount.
---
Contact:
Web: www.strategica-conference.ro
E-mail:  strategica@facultateademanagement.ro
Facebook:  https://www.facebook.com/strategicaconference/