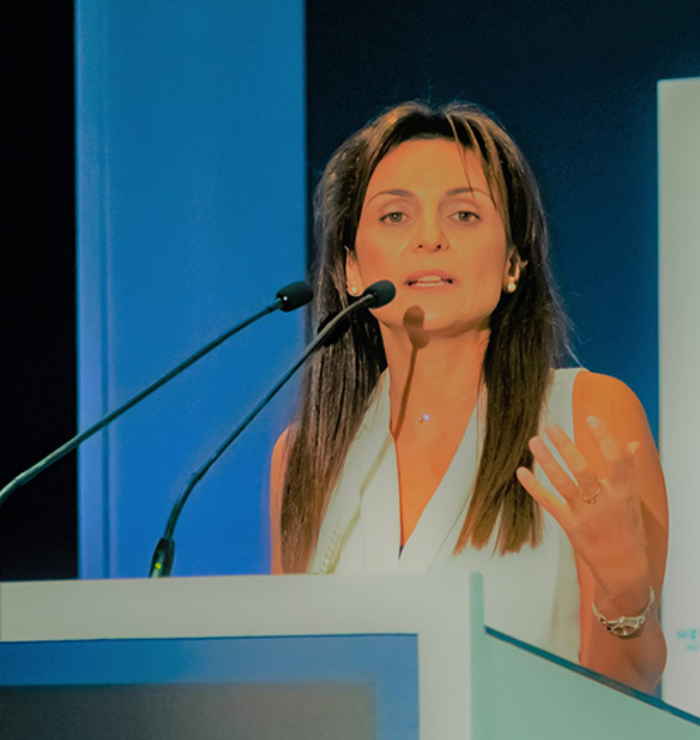 Prof. Koundouri is the President of the European Association of Environmental and Natural Resource
Economists (EAERE) which includes more than 1200 scientific member institutions, from more than 85
different countries. She has received numerous international awards for academic excellence,
including the prestigious European Research Council Synergy Grant (2020). With 100 European/Global
research projects/initiatives on Sustainable Blue Growth, Water- Food-Energy Nexus, Climate Change
Mitigation & Adaptation and Sustainable Finance and a team of 200 researchers, her work defines
policies and supports human well-being across the globe.