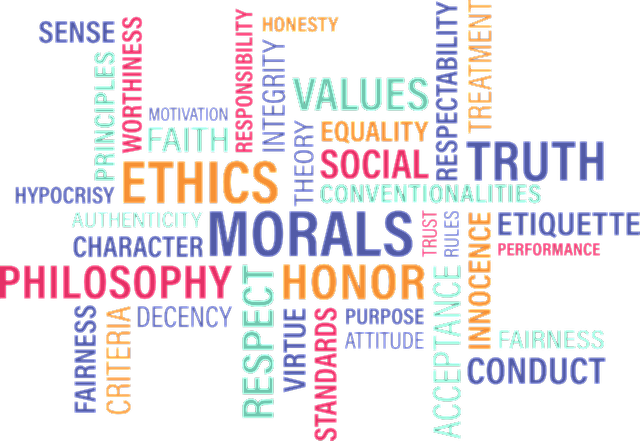 ETHICS, MALPRACTICE AND COPYRIGHT STATEMENT
The editorial and organizing committees of the Strategica International Conference are strongly committed to ethical research and publishing, according to the guidelines of the Committee on Publication Ethics (COPE) Best Practice Guidelines for Journal Editors.
The principles guiding conference's associated editors, reviewers, as well as authors are:
– Fairness and objectivity in the analysis of data and evaluation of papers, with no regard to race, gender, sexual orientation, religious belief, ethnic origin, or other characteristics of the persons involved.
– Confidentiality in dealing with the manuscripts, reviewers and authors. Only appropriate information should be shared with appropriate individuals, under correct authorization.
– Originality is a guiding principle for evaluating a manuscript. The authors sign an originality statement, while the publisher scans the proposals for plagiarism.
– Acknowledgement should be considered to show the origin of sources, the authors of ideas and providers of data, the evolution of the studies and manuscripts. Proper acknowledgment for the work of others that have been influential in determining the results of the work must be always properly given.
– Disclosure and conflict of interests should be considered by all those involved in writing, evaluating, or editing a manuscript.
In the situation that scientific misconduct, fraudulent publication or plagiarism is detected and proved, the Editorial Committee will take all appropriate measures to clarify the situation and to amend the situation in a timely and correct manner.
The Strategica also stands for open-access to academic research. All proceedings are accessible online and authors are recommended o promote their study, as well as those of their peers for the advancement of the scientific research.
The Publisher of Strategica (Faculty of Management from the National University of \political Studies and Public Administration) holds the copyright for the papers publiahed in Proceedings. However, using full citation, authors can make the respective works available in others situations, such as: on their websites, on universities blackboard systems, as teaching materials, etc. The authors must fill in an Originality Statement and Copyright Agreement prior to inclusion in the proceedings.
This Proceeding series is licensed under a Creative Commons Attribution-NonCommercial 4.0 International License.